About Us
Meet the Team
PMI Mile High is a comprehensive real estate asset management company offering professional property management and real estate brokerage services in the Denver Metro area. We cater to both residential and commercial property owners, delivering top-notch property management services of the utmost quality. Leveraging state-of-the-art technology, we provide real-time updates to our clients regarding the performance of their investments, while ensuring they have immediate access to their account and billing information through the 24/7 online portal.
At PMI Mile High, our unwavering commitment lies in delivering exceptional customer service and maximizing owner profitability, all while safeguarding their real estate investments. We are dedicated to make Westminster Property Management an effortless experience for our esteemed clientele.
As a locally owned and independently operated office, we are part of a renowned franchise that has revolutionized the property management industry for over two decades. The extensive expertise and global reputation of PMI resonate deeply within our local service offerings.
The cornerstone of our achievements stems not only from providing prompt, friendly, and professional services to property owners and tenants, but also from recognizing the significance of your property as a vital investment for your future and ours. Our primary goal is not only to enhance the value of your asset over time but also to help you establish the optimal rental price, enabling monthly growth in your investment.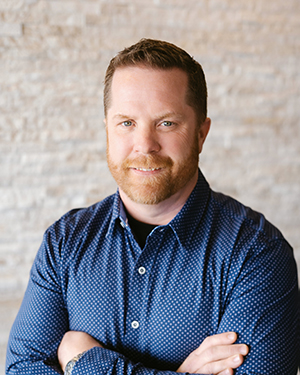 Ryan Baessler Property Manager, Owner
Ryan Baessler is a highly accomplished and respected figure in the property management industry, serving as owner of PMI Mile High. With an extensive background in the industry, Ryan has established himself as a prominent leader, consistently exceeding client expectations and driving business growth.
Born and raised in Colorado, Ryan possesses an innate understanding of the local real estate landscape and a deep appreciation for the unique opportunities it offers. He has witnessed firsthand the dynamic growth and evolving market trends of the region.
Ryan's educational pursuits laid the groundwork for his impressive career trajectory, marked by a strong work ethic, unwavering integrity, and a commitment to delivering exceptional service.
Motivated by his own experiences as a real estate investor, Ryan embarked on the journey of entrepreneurship to establish PMI Mile High. As the owner, he spearheads a team of dedicated professionals, implementing innovative strategies and leveraging cutting-edge technology to maximize owner profitability and enhance the value of their investments.
Beyond his professional endeavors, Ryan values the importance of work-life balance. He finds solace in exploring new destinations, embracing the outdoors through camping, fishing, and boating. Above all, he cherishes quality time spent with his family and friends, fostering meaningful connections that enrich his personal and professional life.
As the visionary behind PMI Mile High, Ryan Baessler epitomizes the essence of a seasoned property management professional, combining industry expertise, a client-centric approach, and an unwavering commitment to excellence.
Read More +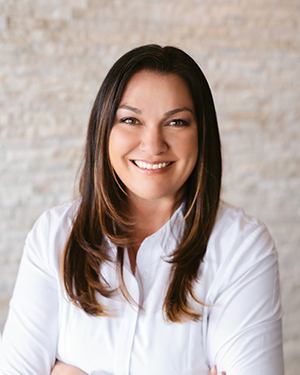 Desiree Baessler Co-Owner
Desiree Baessler, co-owner of PMI Mile High, brings a wealth of expertise and a passion for excellence to the field of professional property management. With a sharp business acumen and a dedication to client satisfaction, Desiree has played a pivotal role in the success and growth of the company.
Born and raised in Colorado, Desiree has a profound understanding of the local real estate market and the unique needs of property owners. Her in-depth knowledge, coupled with her exceptional interpersonal skills, enables her to build strong relationships with clients and deliver tailored solutions to meet their individual goals.
Desiree's educational background includes a degree in Business Administration, which has provided her with a solid foundation in strategic planning, financial management, and operational efficiency. Her keen attention to detail and organizational prowess ensure that PMI Mile High operates at the highest level of professionalism and effectiveness.
Passionate about staying at the forefront of industry trends, Desiree actively engages in ongoing professional development, consistently expanding her knowledge base to provide clients with the latest insights and best practices in property management. Beyond her professional endeavors, Desiree embraces a balanced lifestyle, enjoying outdoor activities such as hiking and skiing in the breathtaking Colorado mountains. She values quality time spent with family and friends, recognizing the importance of fostering strong personal connections.
With her unwavering commitment to excellence and her drive to exceed client expectations, Desiree Baessler embodies the essence of a seasoned property management professional. As co-owner of PMI Mile High, she plays a vital role in delivering top-tier services and cultivating lasting partnerships with property owners seeking the utmost value and success in their real estate investments.
Read More +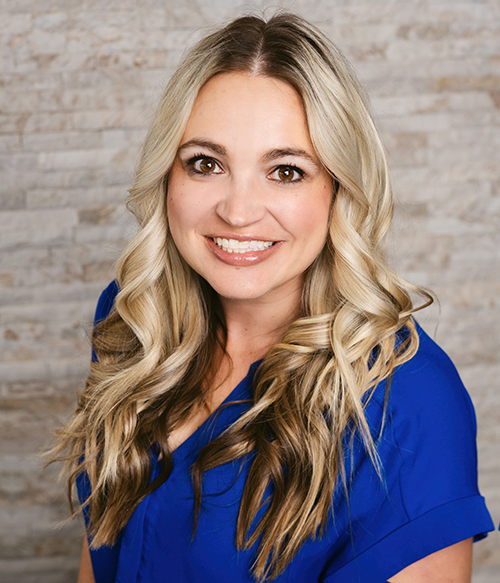 Brittani Cain Business Development Manager
As a Colorado native that has lived in the Denver Metro area, Brittani has an intimate knowledge of the area and strong desire to help her clients. Brittani grew up studying real estate under her grandfather who was a managing broker that ran his own property management company and later went into the financial industry which has led to a strong ethical background helping her clients. Later, she studied at Front Range Community College and American Dream Real Estate School where she received her Real Estate License.
In her pastime, she enjoys attending her kiddos sporting events (crazy football mom), camping, working out, spending time with friends & family and volunteering in numerous events.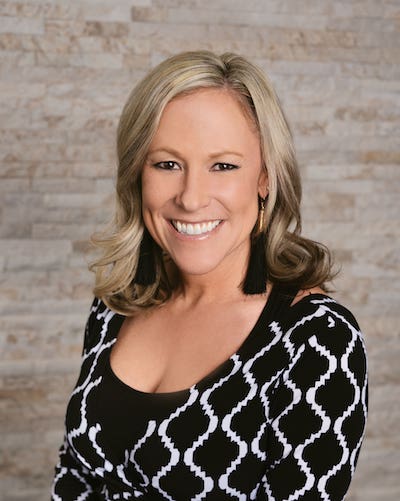 Carley Tharpe Office Manager
Carley is the Office Manager of PMI Mile High and trusted Realtor in the vibrant Colorado and Denver Metro Area. Her role as Office Manager is to ensure that our team runs like a well-oiled machine, delivering top-notch services to property owners and tenants alike. She firmly believes that exceptional property management starts with effective communication, attention to detail and a commitment to excellence. From handling administrative tasks to optimizing operational processes, she's here to make sure everything runs smoothly!
Born in the Lone Star State of Texas, she developed a deep appreciation for hospitality and warmth. This southern charm has become a hallmark of her approach to serving clients in the competitive Colorado market. Her journey, however, didn't stop at state lines. She's lived and traveled overseas, immersing herself in diverse cultures and backgrounds. This global perspective has given her a unique edge in understanding the needs and preferences of clients from all walks of life. Her dedication to diversity and cultural understanding means that she can connect with clients from all backgrounds, ensuring your real estate journey is as smooth as possible.
Whether you're looking to rent, buy, sell, or invest in the beautiful Colorado and Denver Metro Area, Carley is here to make your real estate dreams a reality. Come embark on this exciting journey together and find the perfect property that suits your lifestyle and aspirations.