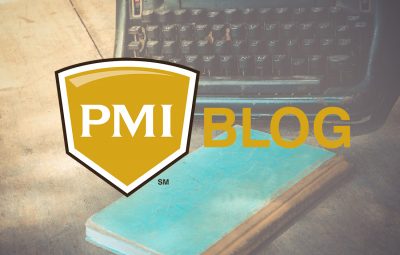 DENVER, Colo., June 10, 2018 — Nationwide property management franchise Property Management Inc. (PMI) opens a new office in the Denver area, PMI Mile High. PMI Mile High, owned by Ryan and Desiree Baessler, will provide property owners in the Denver area full service professional property management services for all types of real estate investment properties.
"PMI Mile High is committed to delivering efficient and professional property management services," said Desiree Baessler. "Real estate is a great investment because of its ability to give back over time. When our property owners succeed, we succeed. With state of the art systems, training and resources that the PMI network offers combined with our local expertise and world class service, we can increase the value of our owner's assets while meeting all our tenant's needs."
The PMI network has offices across the United States, in Costa Rica and Puerto Rico, giving skilled property managers the tools needed to operate residential, commercial, association and vacation property management services. PMI Mile High offers tenant screening, leasing, monthly rent collection, property maintenance coordination and financial reporting. Visit pmimilehigh.com to learn more or reach out to PMI Mile High at 303-558-5188 or ryanbaessler@pmimilehigh.com.
About Property Management Inc:
Property Management Inc. is a property management and real estate services company providing leading-edge technology, training, systems and support to more than 200 franchises. The PMI network manages more than $7 billion in assets globally and is recognized as a leading property management franchise. Its innovative franchise program provides the only platform that unifies the four pillars of property management: residential, commercial, association, and vacation. PMI is currently named on the Inc. 5000, Entrepreneur's Franchise 500 list as "Best in Category" winner for 2017 and 2018. Additionally, PMI is ranked as one of the Top 100 Global Franchises in 2017 by Franchise Direct. For more information, please visit www.propertymanagementinc.com.
Media Contacts: Ryan and Desiree Baessler
Phone Number: 303-558-5188