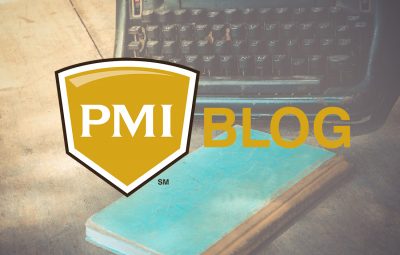 During these cold winter months it is important for property managers to
winterize rental properties. Taking these simple steps will help prevent
common weather related damages to rental properties. Spending money on
preventative measures will always pay off when major costly damages are
avoided.
1. Adjust The Thermostat
Remind tenants to keep the thermostat on when away from home during cold
winter months. Have them set the thermostat to about 55 degrees, this will
prevent pipes from freezing.
2. Turn Off Water if the Property is Vacant
Water damage can strike without notice and leave a devastating path of
destruction. Severe storms and floods often leave property owners with
problems such as mud, moisture, standing water, and mildew. Shutting off
the main water valve, draining pipes and toilets and adding non-toxic
antifreeze to toilets can prevent leaking/bursting pipes and flooding.
3. Check Regular Maintenances
Have the HVAC system professionally checked and remind tenants to regularly
replace air filters or arrange to have them replaced.Regularly check on vacant
properties to ensure that damage has not occurred or that hazardous situations
have not popped up.Clean chimneys, have the roof inspected and check for
overhanging or broken branches that need to be trimmed. Consider contracting
with a snow removal company or remind tenants to use proper snow removal
techniques.
Unexpected damage to your property can be an extremely overwhelming experience,
especially during the holiday season. A good property manager will stay ahead
of issues by being aware of potential problems and taking steps now to prevent
costly damages in the future.
Contact our Property Management Inc. office, to find out more
about the subject of winterizing your rental properties.